Transformational Classes and Coaching for Nurses
Nurses Of Faith Academy
Nurses of Faith Academy supports nurses by provides coaching programs that helps nurses live Happy, Healthy and Wealthy Lives.
This is done through Nurse of Faith group coaching for nurses at the bedside, and The Make Money While You Sleep Course for nurse entrepreneurs.
Our prayer is that no matter the path you take, that you will live a fulfilling life of grace and abundance.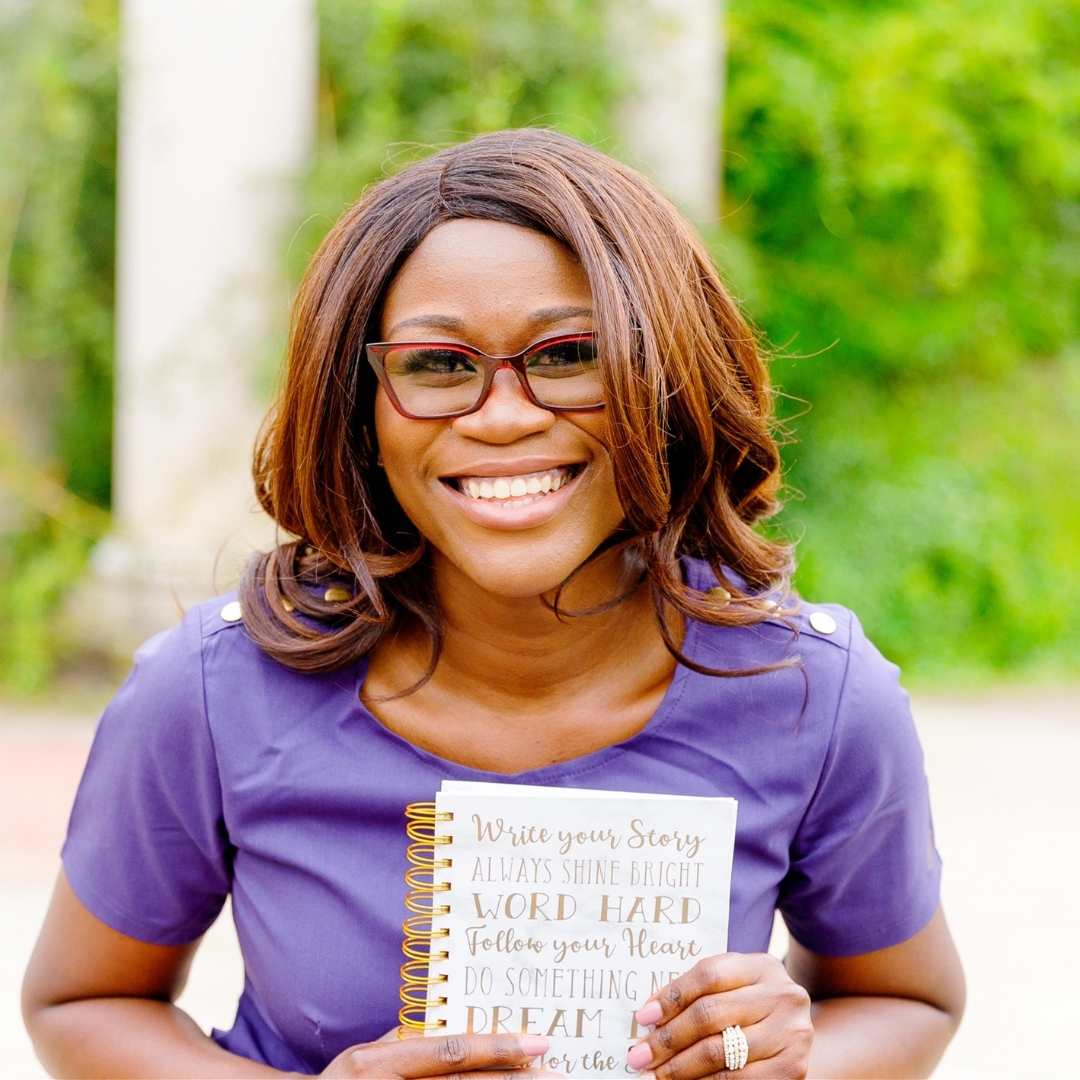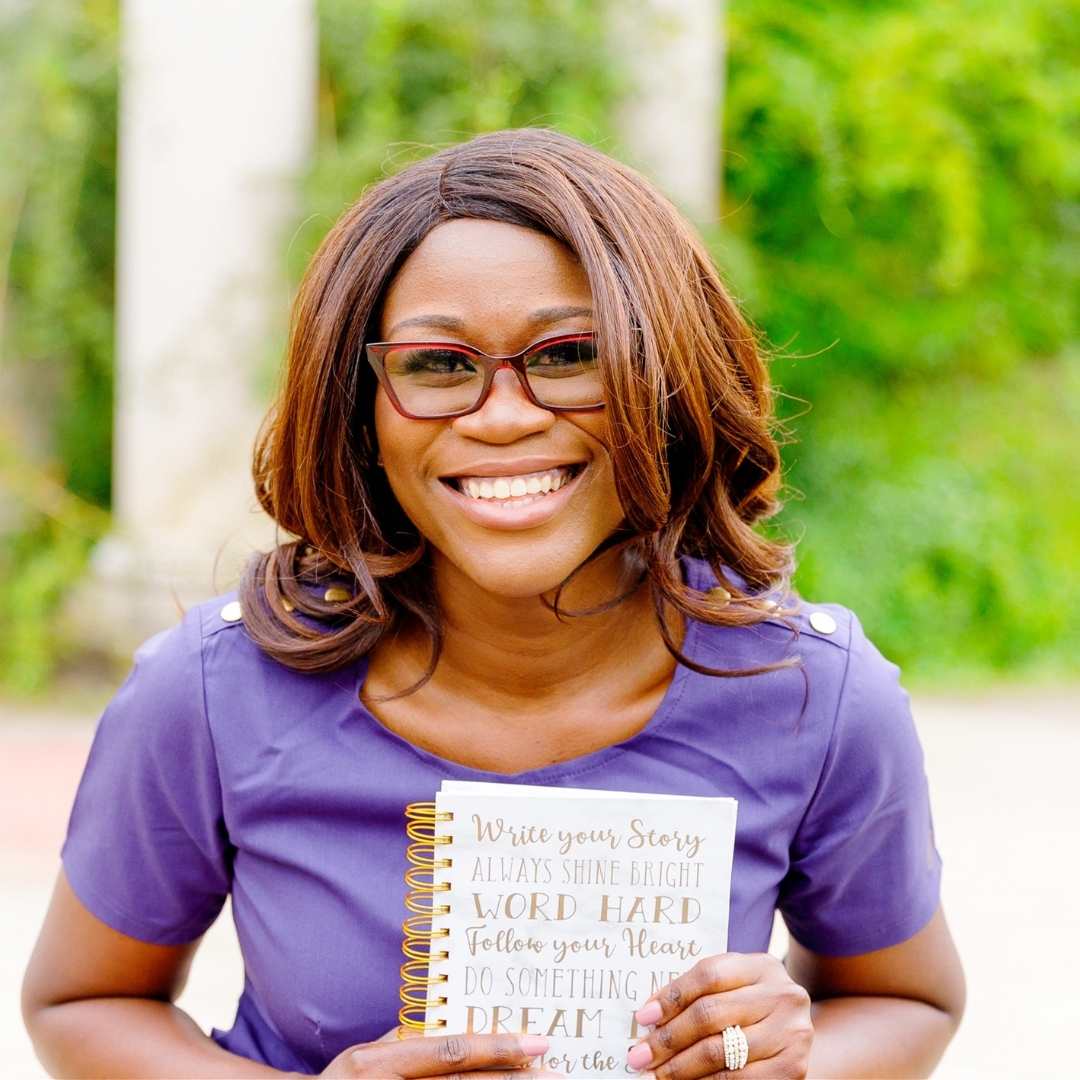 Hi, I'm Tola Olabiyi. The Founder of Nurses of Faith.
Hello, my name is Tola. I am a wife, mother of two and a nurse of 12 years. I love worshipping God and enjoy serving in my home church. As a young nurse, I saw so many nurses new and old burn out so quickly because of the work environment. This is why our mission at Nurses of Faith is to help nurses thrive in their nursing career and beyond nursing.
When I started  nursing, I was excited but quickly saw how nursing takes a toll on nurses physically, emotionally, spiritually and financially. Since 2013 I started to be more intentional with my faith, stopped leaving it at the door and simply became a Nurse of Faith not just in words but with my thought process and decisions made at home, life and work.